What kind of makeup do you like to see on a woman?
The unspoken rule of today's every-day makeup trend is to do one or the other: play up the eyes (think Britney Spears) OR play up the lips (think Taylor Swift). But some women also look great when they break the rules.
Guys & Girls: Which of these examples catches your attention and you find most attractive?
A. Emphasis on the eyes with nude or lightly-coloured lips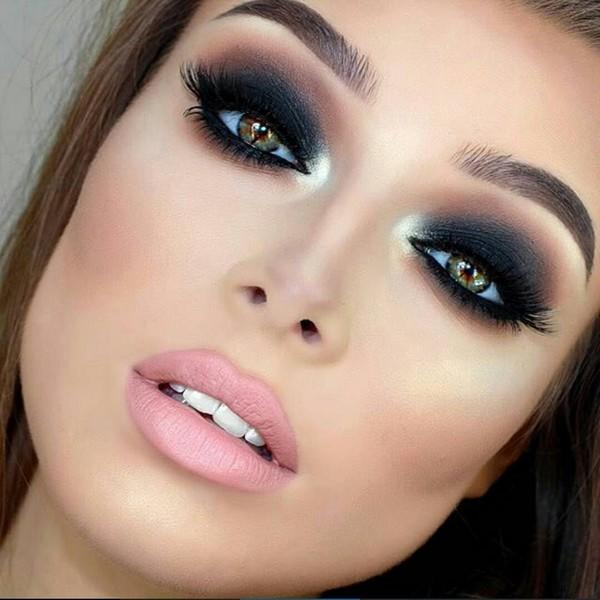 B. I love that red-lip-classic-thing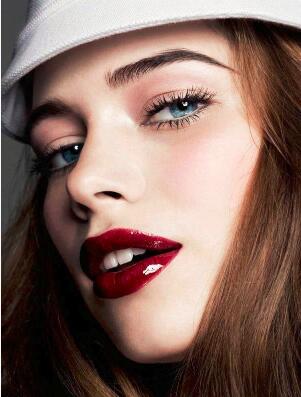 C. Natural look or no makeup at all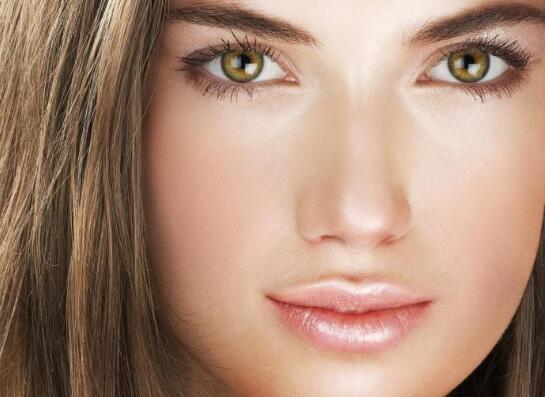 D. Full classic coverage, enhanced eyes, lashes, lips, and brows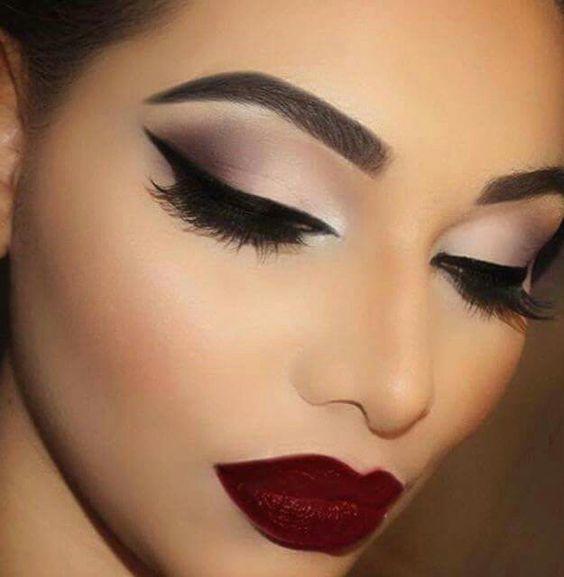 E. Goth/Theatre/Drama – very appearance-altering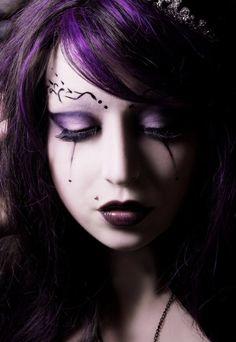 Comment below to share your opinion! Come o
C. Natural look or no makeup at all
D. Full classic coverage, enhanced eyes, lashes, lips, and brows
E. Goth/Theatre/Drama – very appearance-altering
Comment below to share your opinion! Come on
Don't forget to Comment below to share your opinion! Come o